5 Gadgets You Should Buy to Improve Your Gardening Experience in 2020
Whether you are a seasoned gardener or you do it all-year-round, you'll be happy to know that you can enjoy your hobby more. With the innovations in gardening technology, keen gardeners have the opportunity of broadening their horizons. Now, you can grow more plants outside the constraints of your garden. Read on for incredible ideas.
1. Heated propagators
If you are planting vegetable or flower seeds, having a variety of plants in your garden is a dream for many. Unfortunately, the climate often disappoints because it is too cold for anything to grow. That is where heated propagators come in. You can make seeds to germinate faster, which also increases the success rate. Propagators have lids and walls that help to preserve the warmth. You can always adjust the temperature if you don't see any germination after a while.
2. Robotic land mowers
Mowing laws is often a dull activity. During the onset of the season, you might be satisfied with the progress because it feels like you are vacuuming. However, over time it becomes tedious. That is why you should consider buying a robotic mower since it does all the hard work for you.  Set up the boundary wires so that the robot knows where to go and where not to reach. Usually, it can cover an area of 2,000 square feet, but it can't climb steep terrains. To add a quality finish on your lawn, consider getting the best leaf blower under 100. The blower is not only affordable but will leave your neighbors wishing they had an amazing lawn like yours. 
3. Multiple watering pots
Since many gardeners have busy schedules, plants might go for days without watering their plants. Thankfully, with the help of a pot watering kit, you don't have to worry about watering slipping your mind. The packages allow gardeners to water up to 25 pots automatically and can determine when they should do so. That way, you will have taken the hard work off your shoulders. Set up the gadget to allow the slow release of water to the plant roots.
4.  Automatic parrot pot
Imagine having an evergreen garden and never having to worry about maintaining it. Well, that is what the automatic parrot pot does for you. The gadget goes a step further than merely holding the plant to watering it. All you need to do is to set the optimized water consumption and then let the plant be. With this gadget, you can leave your flower for a month without worrying that it might dry up. The only downside is that the planting space is limited since the watering tank is inside the pot.
5. A pro-lens for your Smartphone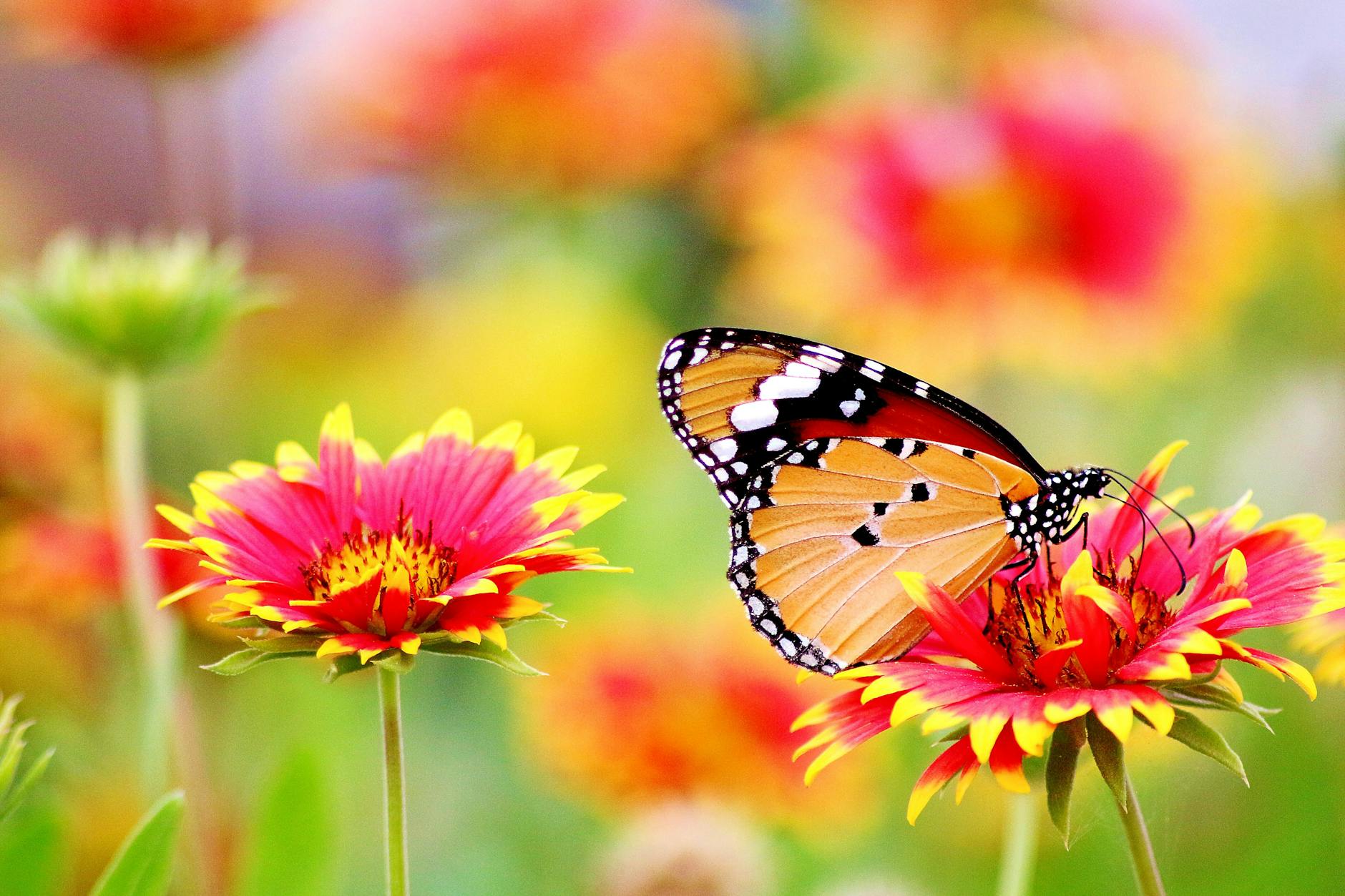 Would you like to show off your garden to the world? If yes, you need a sharply focused lens to capture incredible photographs. The beauty of plants is usually in the detail of the leaves. Get a pro-lens for your phone and capture nature in 7D. All you need to do is to clip it over your phone's lens. It will combine with your phone's digital zoom to give you photos of up to 100X magnification!